Transforming Cincinnati: How a Decade of ArtWorks Murals Changed People and Communities Forever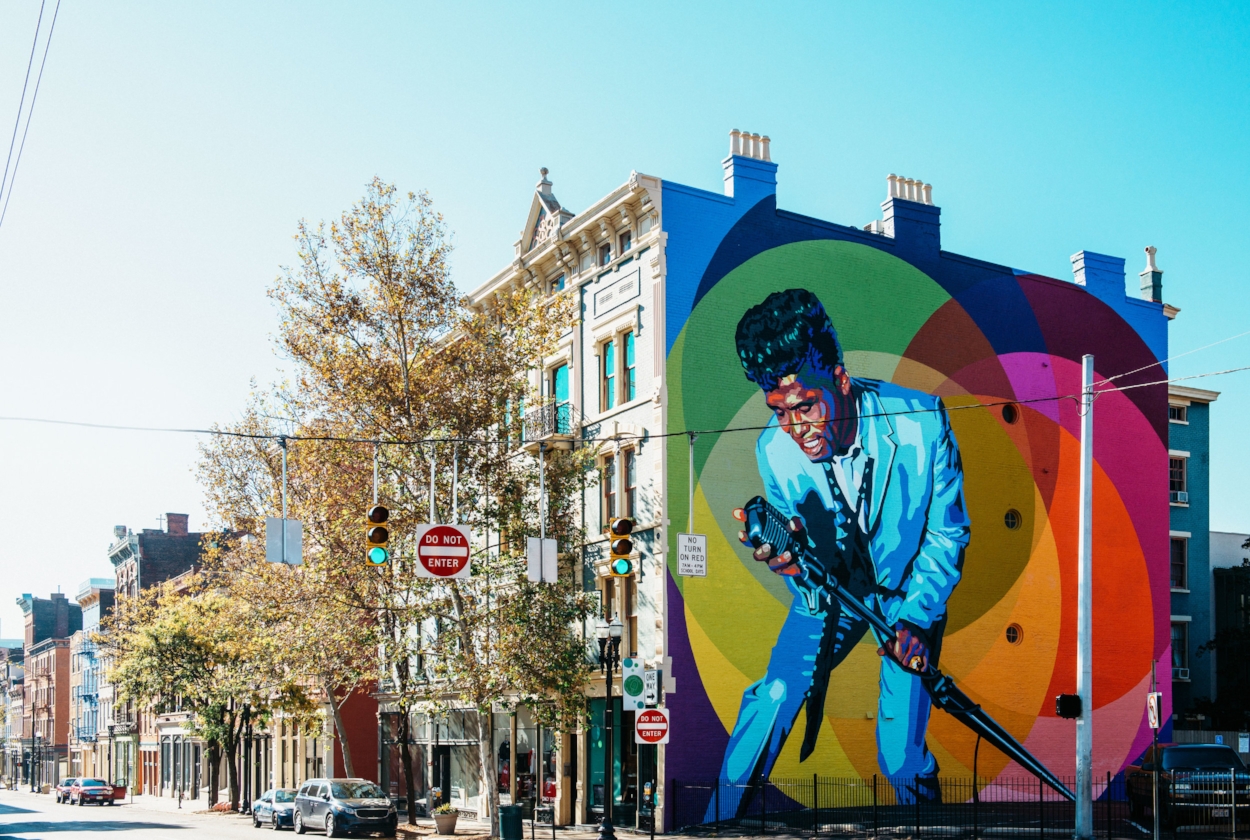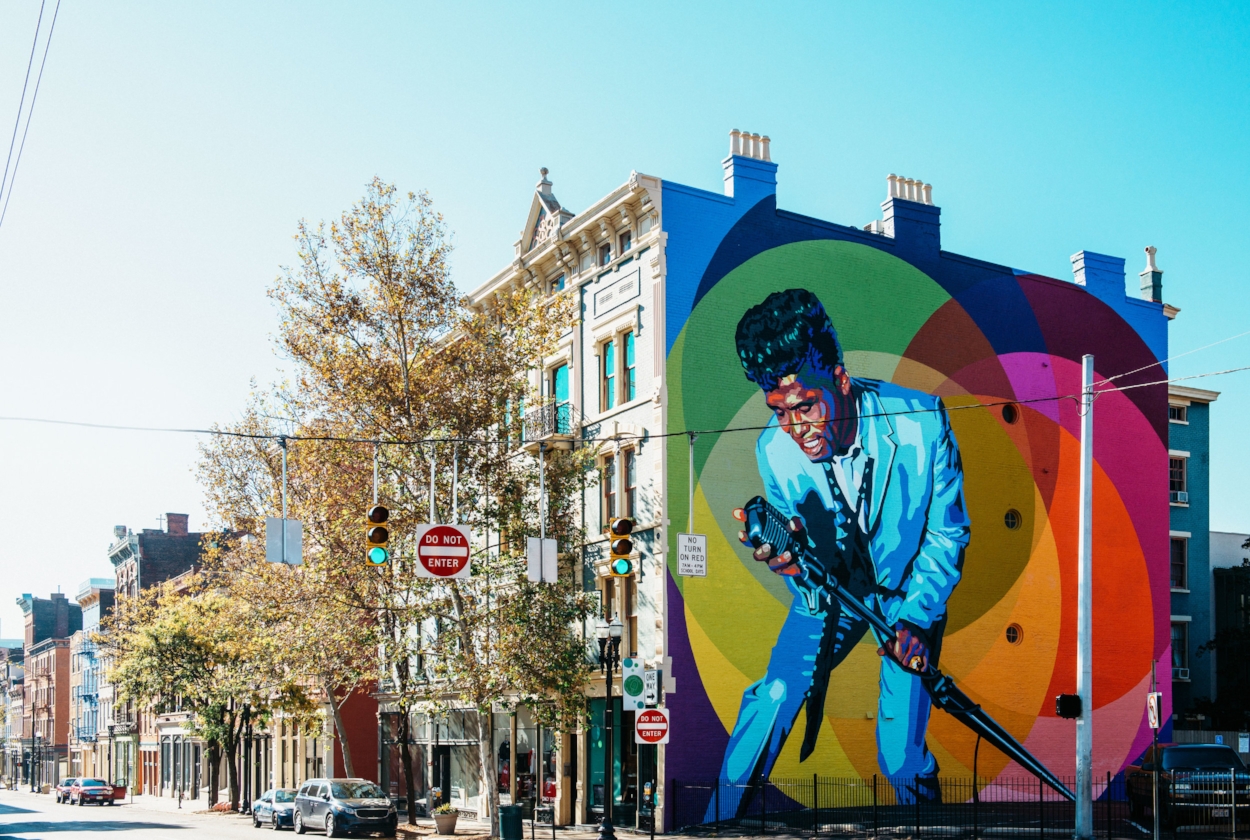 Transforming Cincinnati: How a Decade of ArtWorks Murals Changed People and Communities Forever
160 pages
9 x 12
Hardcover
ISBN 978-1939710-765
Copyright 2017
By ArtWorks Cincinnati
ArtWorks' audacious public mural program turned 10 years old in 2017, and we celebrate by sharing glorious photographs of our favorite and most impactful creations. Learn how we formed public art into an engine for workforce development and economic investment, and you'll understand how we helped transform Cincinnati's people and communities forever.
Over the past 10 years, ArtWorks has employed thousands of professional artists and youth apprentices, and each summer we put them together to create our murals. Sometimes it's the first paid job for apprentices, certainly the first time they've been paid to make art.
The program brings neighbors together to plan a mural's mission and design, choose which walls to transform and then create a new community gathering spot. Our creative placemaking efforts have helped spark a renaissance in many parts of Cincinnati and Northern Kentucky.
And the murals help tell our city's collective story in amazing visuals celebrating Cincinnati Legends, Cincinnati Masters, Cincinnati Heritage and unique neighborhood characters and assets. Several take risks to address larger social issues and concerns.
ArtWorks has now completed 147 outdoor murals in 37 Cincinnati neighborhoods and eight nearby cities. What we've found along the way is that passion, grit and creativity can change our city for the better. And for good.