Stories in the Grove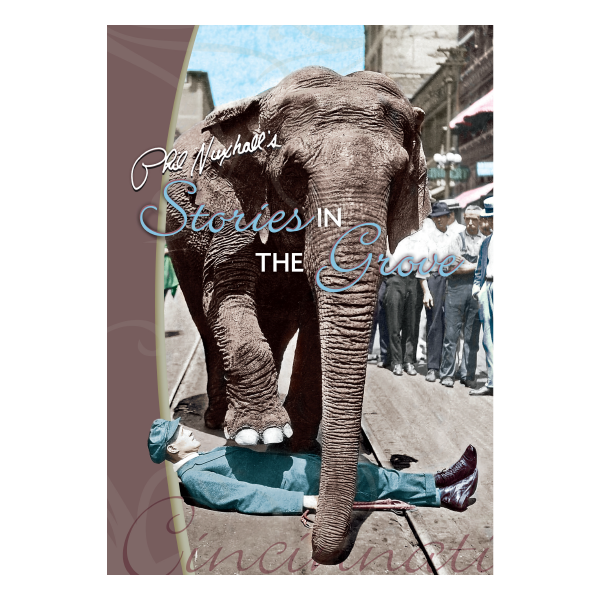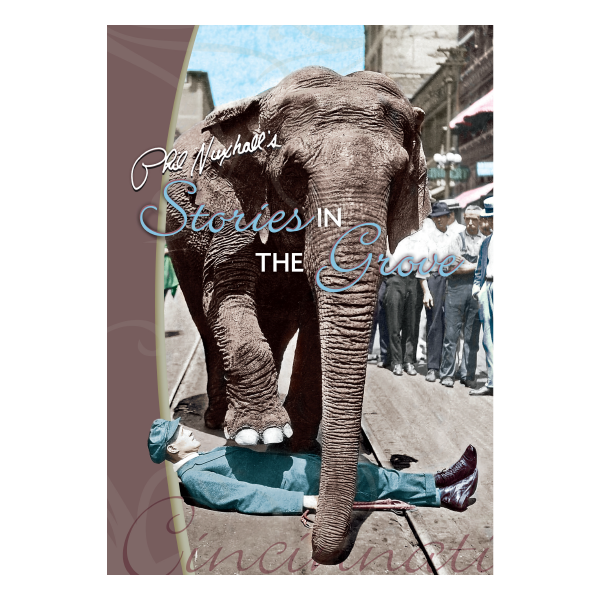 Stories in the Grove
304 Pages
7 x 10
Softcover
ISBN 978-1939710-086
Copyright 2014
By Phil Nuxhall
Phil Nuxhall has been having a love affair with Cincinnati's Spring Grove Cemetery & Arboretum since 2001 when he became its very first historian. After digging into historical records for several years, his knowledge of Spring Grove deepened and broadened. He began giving private tours, then educated docents to give public tours, then added a tram for long-winded tours (and short-winded tourists!).
As a follow up to Nuxhall's successful photography book, Beauty in the Grove: Spring Grove Cemetery & Arboretum, his latest book, Stories in the Grove, tells the little known narratives behind those who are buried there, and often…why. From famous to infamous; from rich to poor; from spouse to lover; you'll never again think of Spring Grove as just a pretty place to walk, to jog, to bike or to bury.
Nuxhall immortalizes 115 of his favorite stories in this collection that fascinates, educates, immortalizes, and entertains. Join him, and Babe Ruth's manager, Wild Bill Hickok's wife, the oven window inventor, the wise fellow who changed Doris Day's name from Kappelhoff, and dozens more who've made Cincinnati the "be-from" city, and Spring Grove the "go-to" cemetery.