Cat, Thy Name is Edith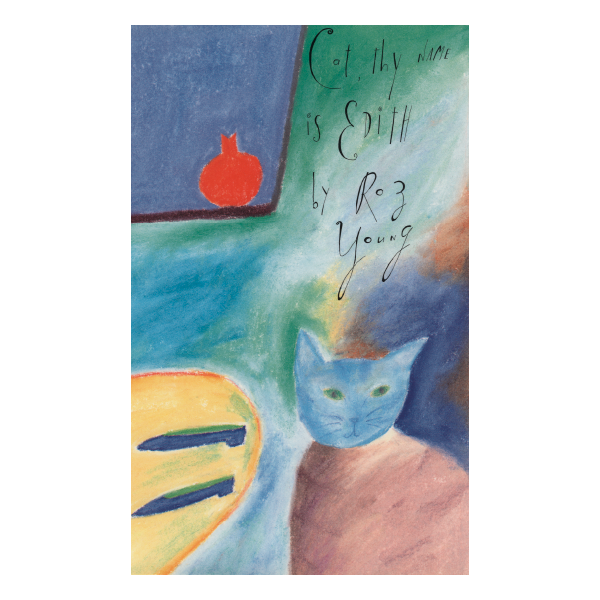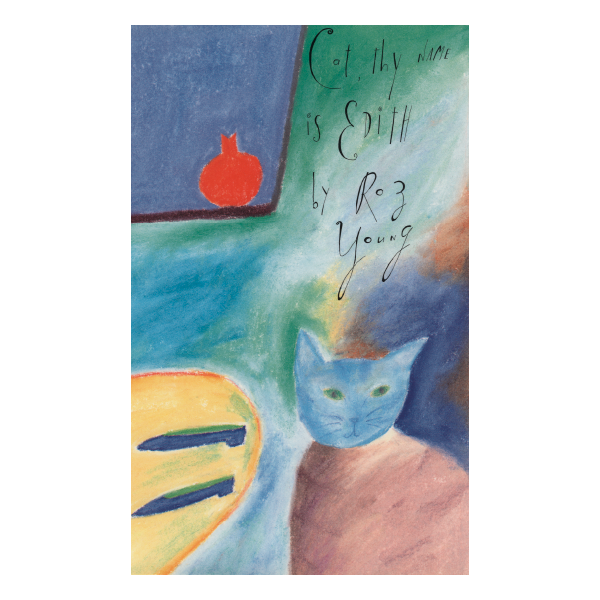 sold out
Cat, Thy Name is Edith
260 Pages
7 x 10
Hardcover
ISBN 0-9619637-7-8
Copyright 1999
By Roz Young
Alone for some years, the independent Ms. Young had grown accustomed to the quietness of her pleasant house on a leafy street in Kettering, Ohio. Its careful symmetry pleased her. It's serenity pleased her. She had no plans to disrupt either with the presence of a boarder. That, of course, was before she met Edith.
Edith was a seventh-month-old brown and orange tabby, of uncertain lineage but definite character. Soon, Ms. Young found, she was not only sharing her house but also her life. Edith, perhaps because having several lives made her more generous, would have it no other way.
At first, she commandeered the bathroom scales (a little personal quirk), and soon, her purview had spread into the surrounding neighborhood. Indeed, because of her mistress's job as a columnist for the Dayton newspapers, Edith's territorial imperative soon expanded until she had become the most famous cat in all of Dayton.
Cat, Thy Name is Edith is an affectionate adoption story, and until the very end of this war and poignant memoir, the reader is kept in careful suspense: exactly who here has adopted whom?